Aloha!, or should I say Bonjour!...
*leis*, *hugs*, and *kisses*

*psst! It's me,
mlle_alambatin!*

I just thought I'd create this account and base it solely on slashiness fics.
To all my fans who enjoy, I'm glad you do, because otherwise I wouldn't be doing this.
This journal may change on the way, or not, depending on if I get a paid account, etc.
But either way, I hope you enjoy nonetheless!
However, not all can enjoy the slashy goodness...
I'm kind of paranoid that someone will steal my work and pimp it as their own perverted goodness.
That I just don't want...no matter how weird it seems, I want my own perverted creations to stay my own...
As a result, this will be a FRIENDS ONLY journal. This way, I get to keep track of who's reading and who's enjoying the fic. I'd really, really like it if you commented; you can be elaborate and be nitpick at certain details, or just say, 'yea, that's cool', or 'i am so turned on', etc.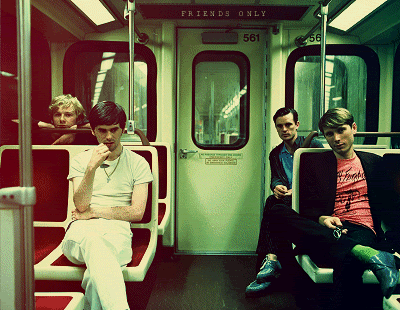 Current Location:

In My Room

Current Mood:

mischievous